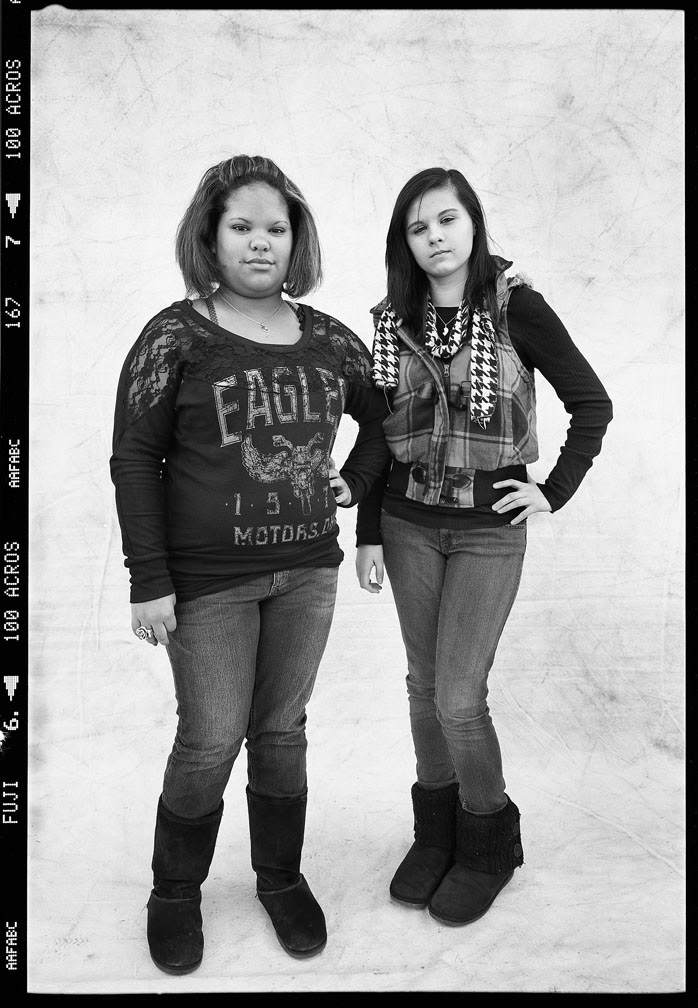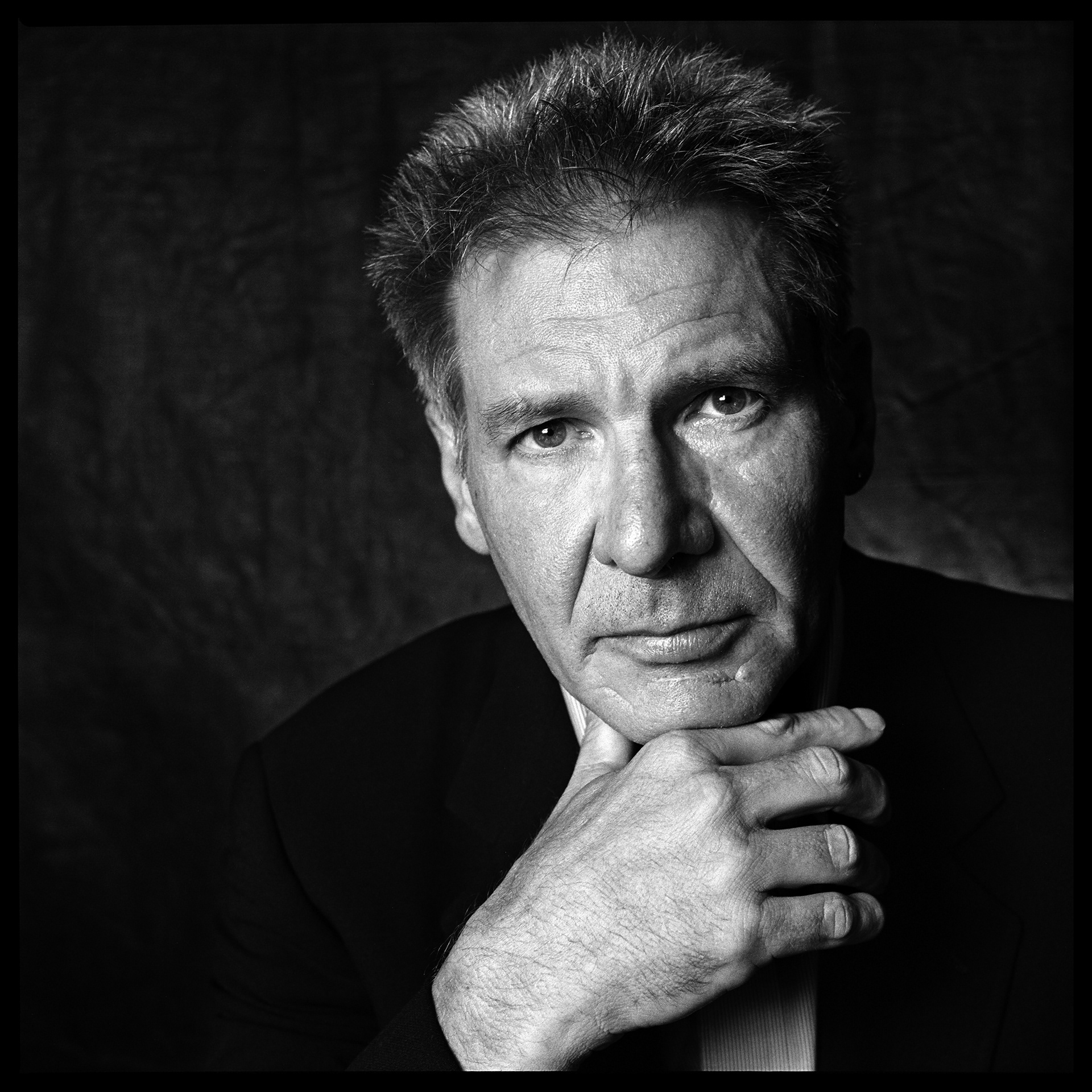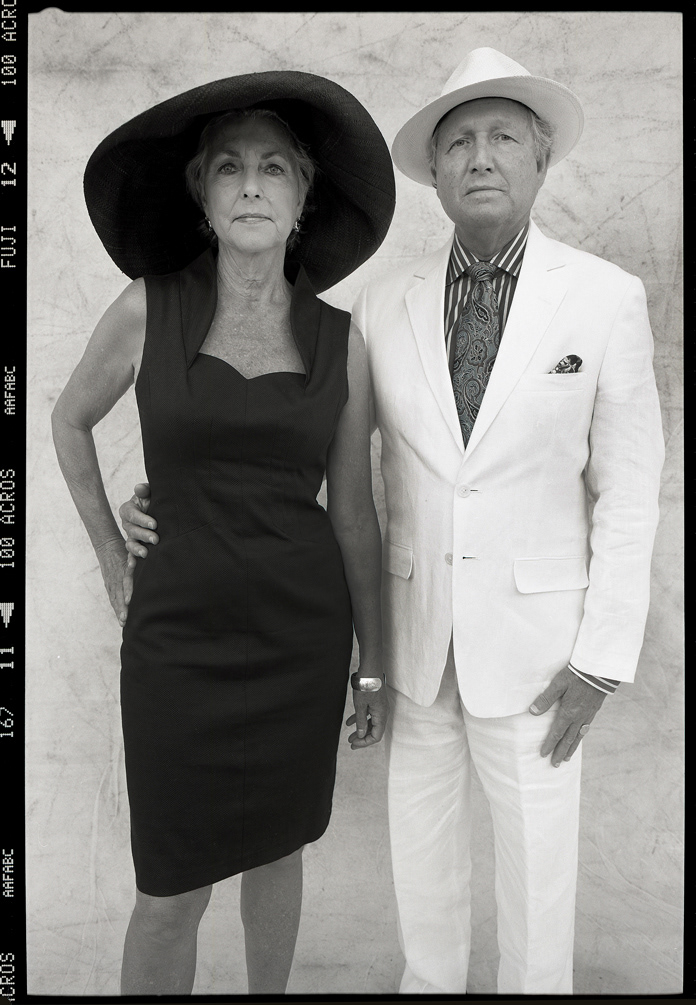 Workshop: The Secrets of Portrait with Jerome De Perlinghi 
When Saturday 12th January 2019
Where: 231 Nash Street East, Wilson NC 28893
Jerome has been creating portraits of celebrities and the everyday person since the middle of the Seventies. His portrait work is highly prized and appears in such prestigious collections as the Museum of Modern Art New York, Library of Congress Washington DC, Art Institute of Chicago, National Portrait Gallery Washington DC National Portrait Gallery London. Spend an afternoon with Jerome as he shares his secrets on how the approach your and light your subject to capture their essence. He'll talk about the many memories he has around photographing such personalities as Liam Neeson and how he got the shot.
Topics covered will include: lighting, posing, building a rapport with your subject and composition techniques. 
Skill level:
Beginner to advance photographers accommodated in this workshop.
Equipment:
Bring your DSLR, MLC or iPhone (film cameras are also welcome).
Unemployed?
Ask us about an EoM scholarship at eyesonmainstreeteducate@gmail.com
  When you purchase using our Pay Pal site please add the following note: 
"Payment for Secrets of Portrait Workshop"
Please fill-in the form below to register your interest or ask a question about the workshop.
Eyes on Main Street is a Non-Profit Organization (501c3)
All donations are tax-deductible as stipulated by the IRS
All photographs on this page are copyright to Jerome De Perlinghi