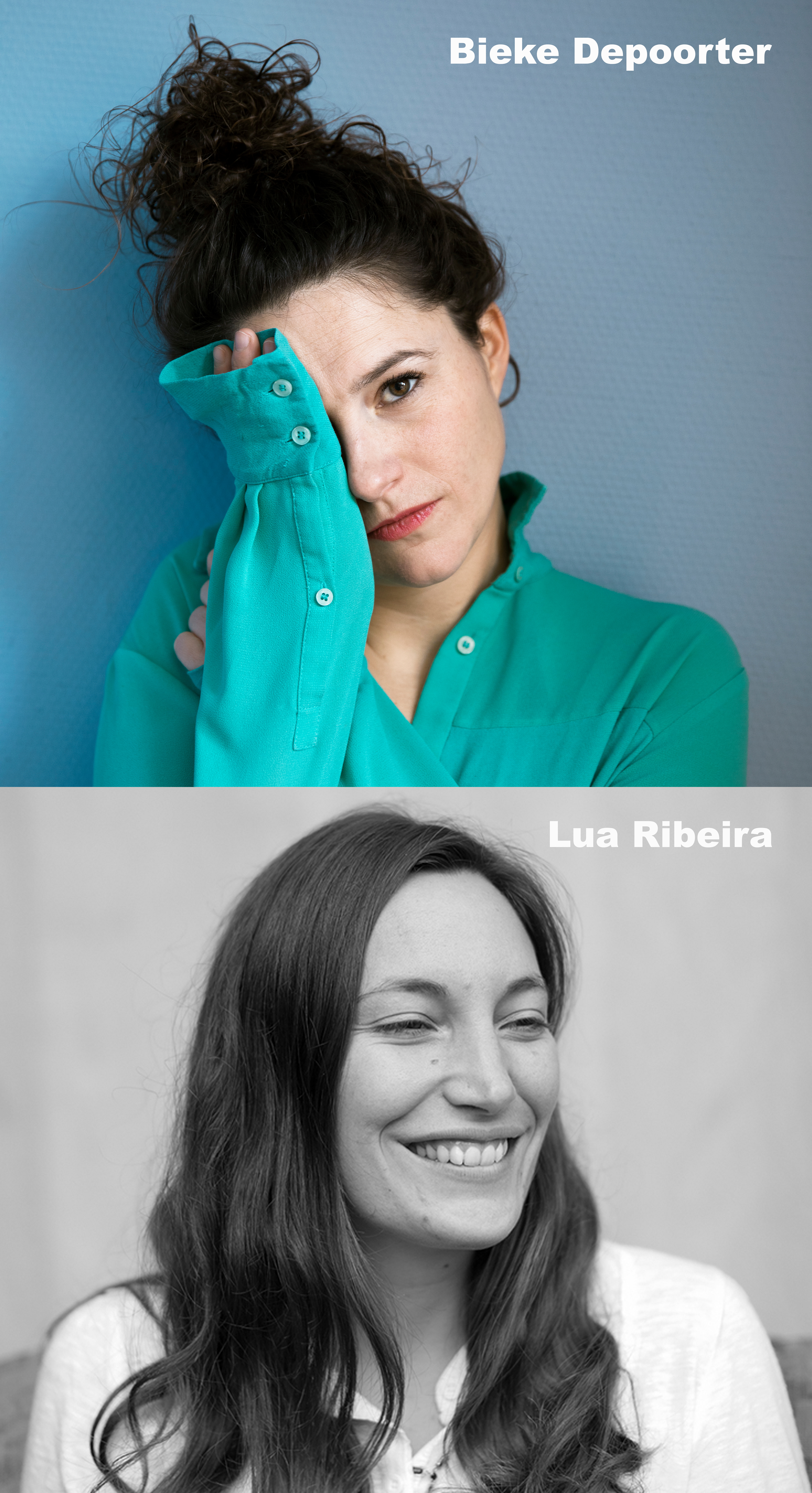 Join Magnum Photographers Bieke Depoorter and Lua Ribeira
for a 2-½ days workshop in the streets of Historic Downtown Wilson, North Carolina from
Wednesday April 29 to Friday May 1, 2020.
This intense photography workshop is a unique occasion to learn and build your photographic skills with two world leading storytellers. 

For both Bieke and Lua it's important to establish a collaborative relationship with the people they photograph and they often create their own narratives with real people.

 

The workshop objective is to explore and photograph the town of Wilson by focusing on a particular place or people - A bar, a family, a park, a street - Based on a set of guidelines established by Bieke and Lua. The workshop will develop in intensity during two and a half days as you establish a deep connection with your chosen subject under the mentorship of these award winning photographers . 
Workshop Outline:

 The first day, the two photographers will introduce their work and a brainstorm session will take place in the morning. The participants will shoot in the afternoon and we will meet altogether in the evening to speak and look at the work produced. The participants can continue shooting afterwards. During the second day, the participants will concentrate on shooting. Bieke and Lua will be 

available

 to mentor students throughout the process. The final day will include making proof prints , editing sequences and reviewing the experiences of the students during the workshop. The work of the participants will then be authored into a side presentation and shared during the festival weekend for all visitors to see. 
Tuition:
To ensure quality of experience , the number of participants in this workshop is limited to 12. 
The workshop fee is $600 for the 2-½ days. This fee includes mentorship and a welcome dinner with Bieke, Lua and Festival Director Jerome De Perlinghi.
Travel cost to and from Wilson and lodging is not included in the fee. A special hotel rate of $75/night can be arranged through the festival and can be extended to cover the  launch weekend activities as well (May 2 and 3, 2020).
A dep

osit of 50% (through the payment button on the website) is due at registration; the balance is due by February 2, 2020.
Please note after 

February 3, 2020, in case of cancellation on the part of the participants, the organizers will offer no reimbursement.
Early bird special: Register by December 31st and get a $50 discount on the tuition fee. Eyes on Main Street can arrange gift certificates. 
There are two stages to register for the workshop:
1)

Fill out the form below and then hit the "SUBMIT" button, wait for this page to reset. Now you will only see the Pay by PAYPAL button.
2)

 Now hit the Pay by PAYPAL button and this will take 

you

 to our payment page.
Do not forget to message the reason for your payment​​​​​​​ when you submit your payment info: 
Bieke Depoorter and Lua Ribeira Workshop
Thank you! You can submit your payment via PayPal by pressing the payment button below. We will be in contact with you soon.
Eyes on Main Street is a Non-Profit Organization (501c3)
All donations are tax-deductible as stipulated by the IRS