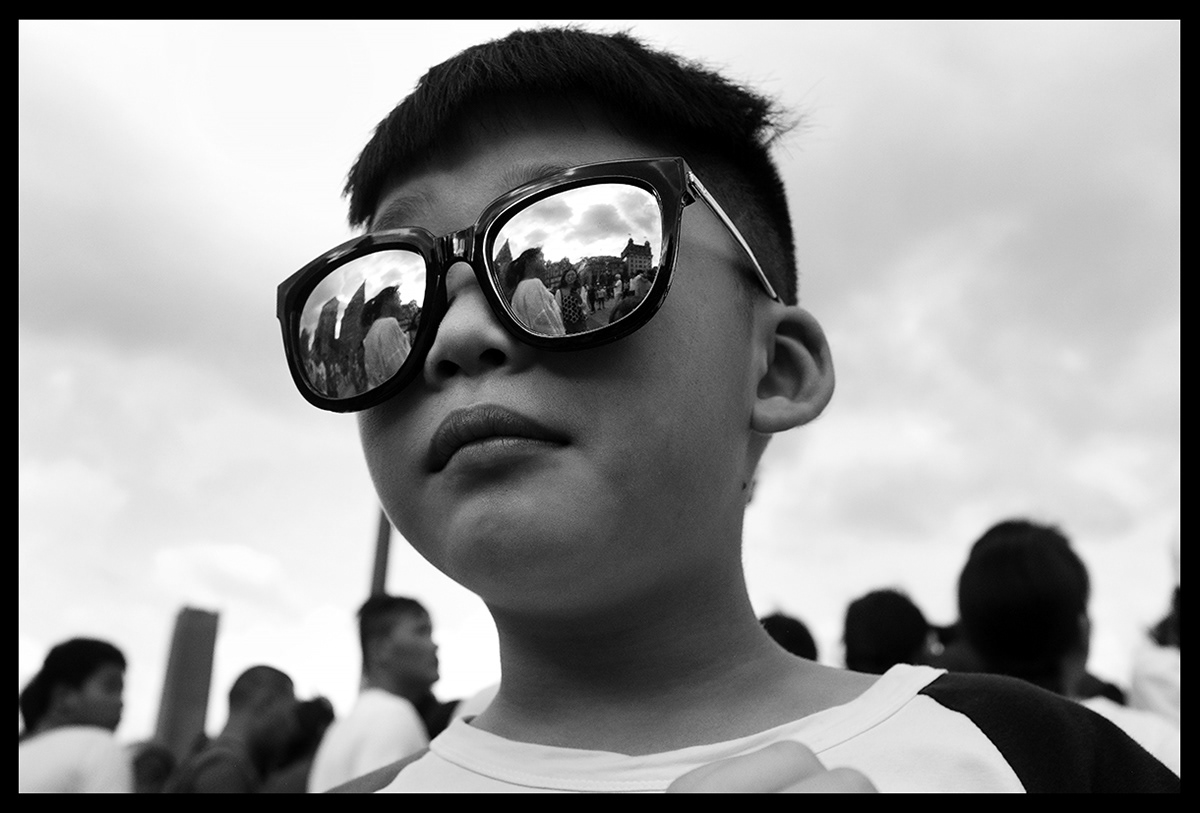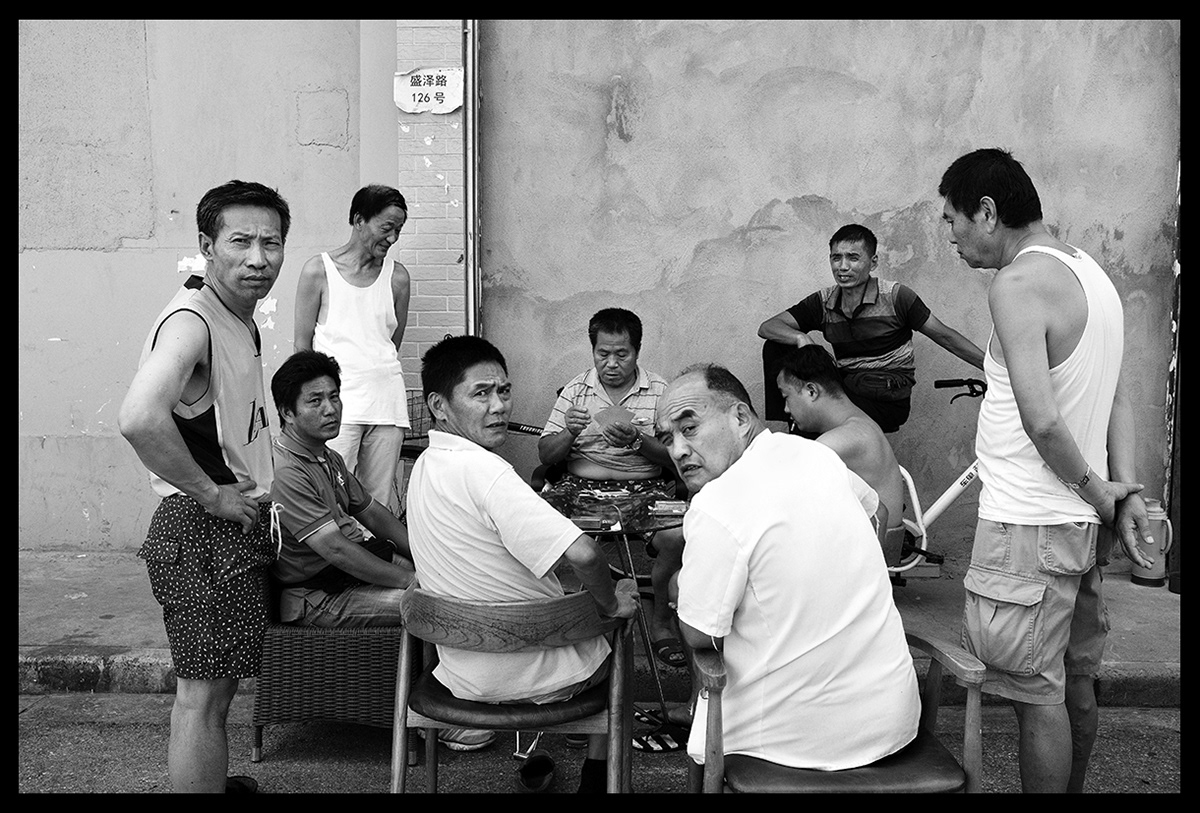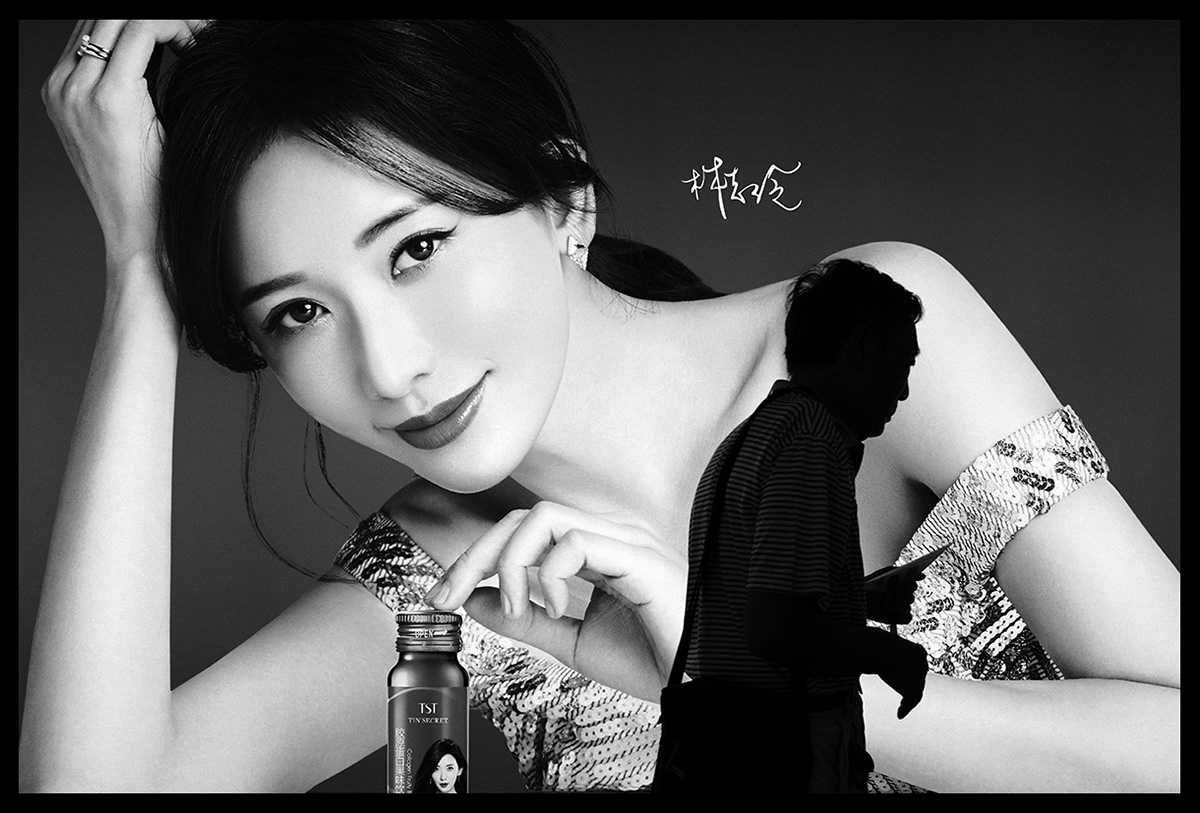 Workshop: Wide Angle Street with Jerome De Perlinghi 
When: Saturday 23rd February 2019
Where: 231 Nash Street East, Wilson NC 28893
Join Jerome De Perlinghi to learn how to negotiate the art of street photography. Participants will explore Downtown Wilson "the most photographed town in North Carolina" while engaging with the technical components of their camera and the use of wide angle photography. 
Topics covered will include:
wide angle and street photography, methods in approaching the decisive moment, ethical issues when shooting in public and composition techniques. 
Skill level:
Beginner to advance photographers accommodated in this workshop.
Equipment:
Bring your DSLR, MLC or iPhone (film cameras are also welcome).
Unemployed?
Ask us about an EoM scholarship at eyesonmainstreeteducate@gmail.com
  When you purchase using our Pay Pal site please add the following note: 
"Payment for Secrets of Portrait Workshop"
Please fill-in the form below to register your interest or ask a question about the workshop.
Eyes on Main Street is a Non-Profit Organization (501c3)
All donations are tax-deductible as stipulated by the IRS
All photographs on this page are copyright to Jerome De Perlinghi